The House on Ridpath (PRINT)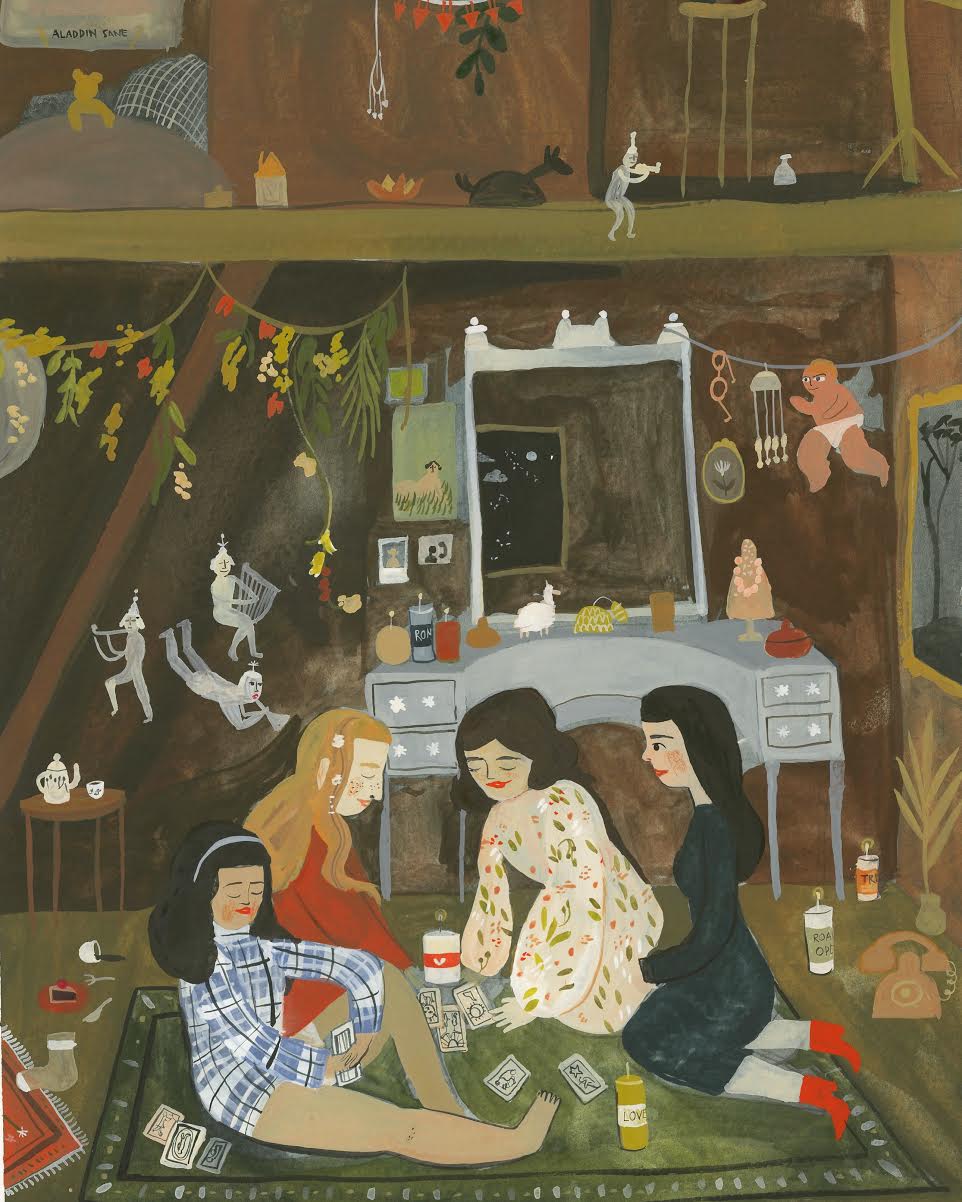 The House on Ridpath (PRINT)
"I grew up amongst the succulents and coyotes of Laurel Canyon, Los Angeles. My house was an old hunting lodge and it was made of magic. As you walked around the canyons, the trees and the grasses and flowers felt like they were propping up to say hello!"
This is a limited edition print of "The House on Ridpath" The colors are true to life and printed on beautiful giclee paper! The size is: 7.97 x 11 inches. A really fun piece to hang up in your home!
Please message me with any questions you may have!